Empowering Women. Transforming Lives.
Impact 100 Boston's mission is to unite women in our community with a goal to collectively raise funds to support the unmet needs in our area while raising the profile of deserving organizations. Together we will provide large, transformational grants each year to local nonprofits while empowering women to improve their lives through philanthropy.
Learn more about Impact 100 Boston & hear from our members.
The. Latest. News....
2019 Grant recipient is Supportive Living, Inc.
Thank you to our members, grant semi-finalists and Lanam Club for creating a memorable & informative evening of philanthropy.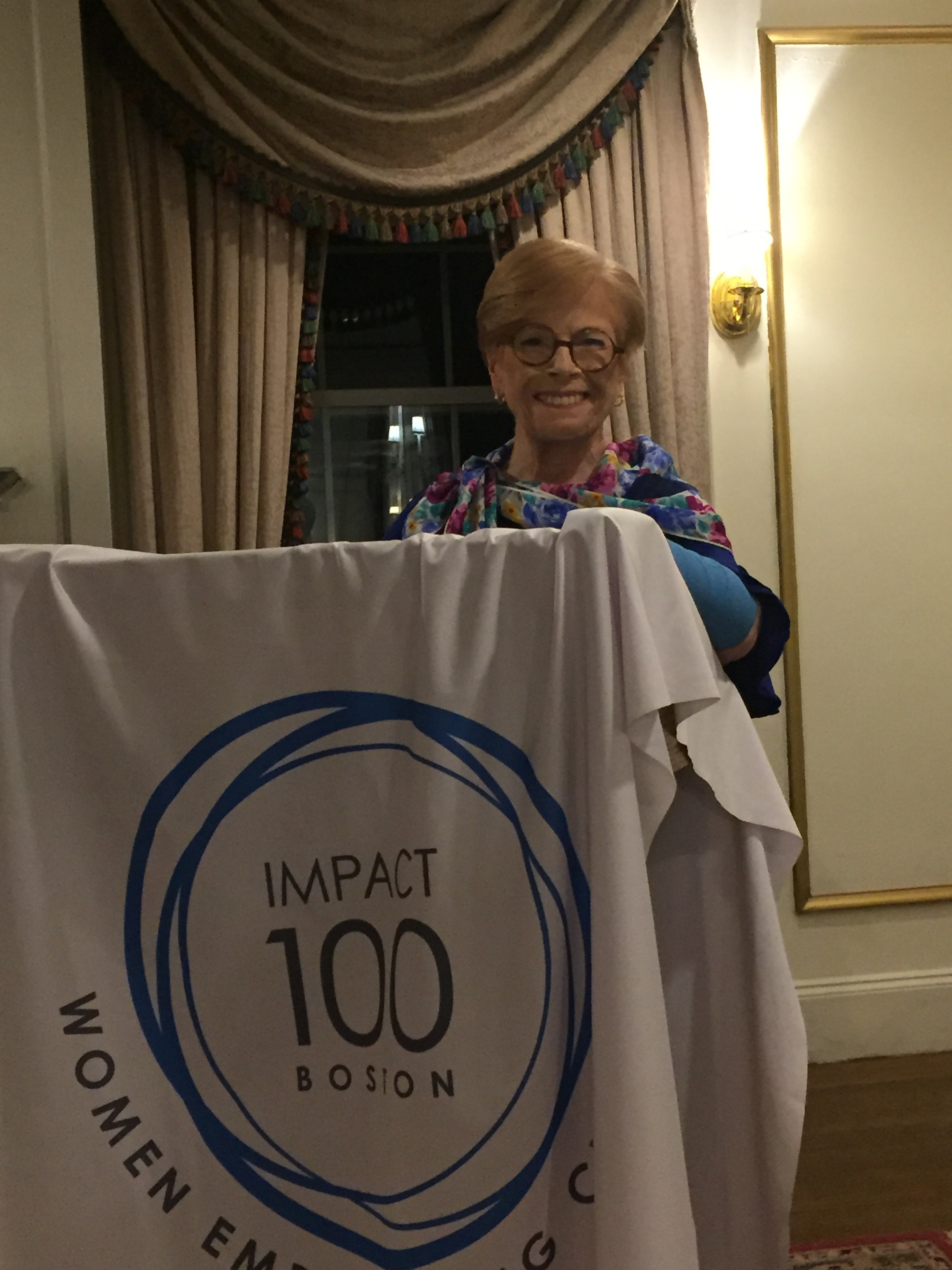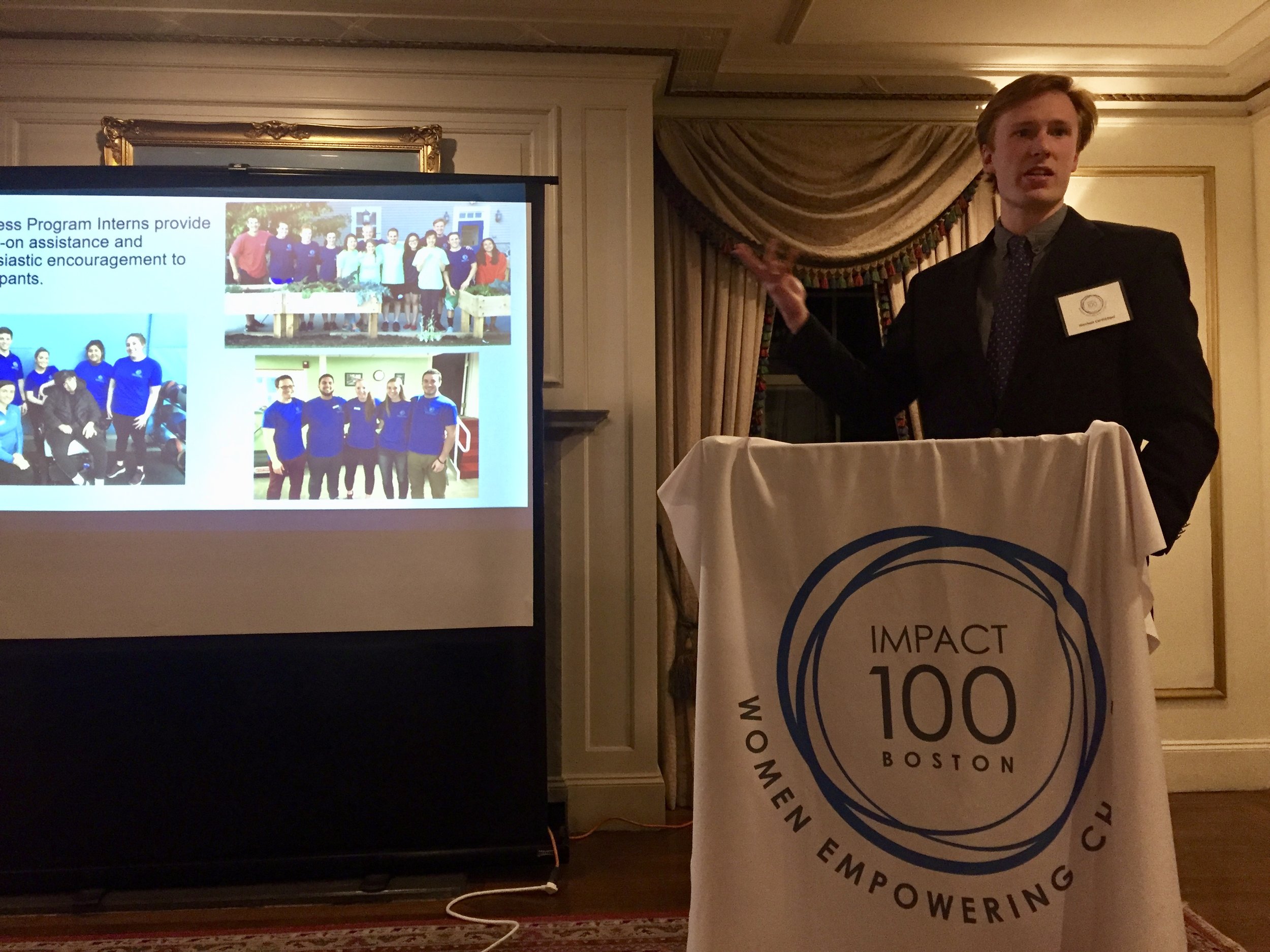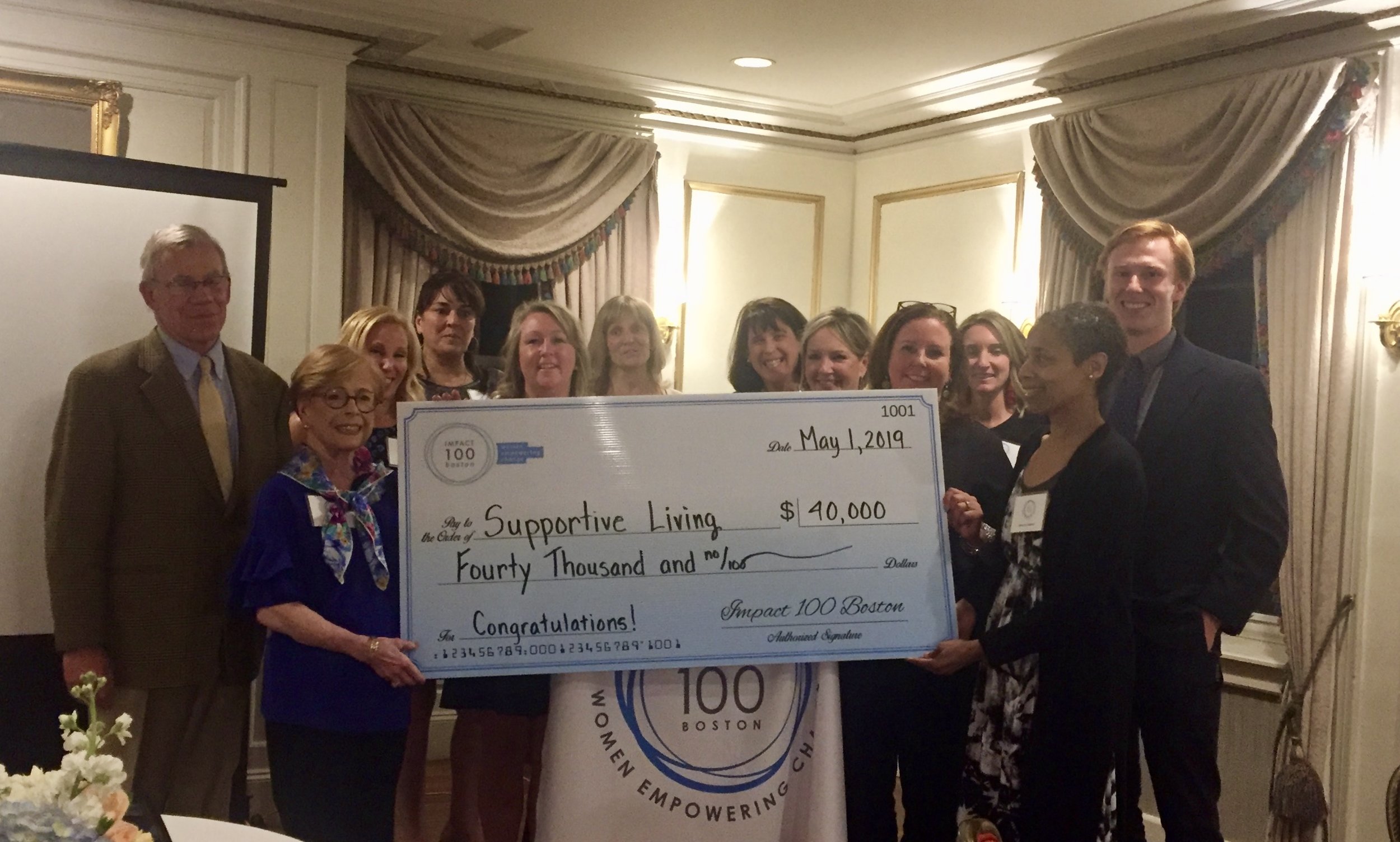 The 2019 Grant Semi-Finalists
Impact 100 Boston awards 2018 transformational grant in the amount of $75,000 to A little easier recovery
~ 2019 Kick-off Dinner ~
Thank you Flatbread Pizza of Georgetown for hosting our community of amazing women
Member Socials, Gatherings & House Parties